Professional Staff
Director of Lifespan Religious Education, Jansen Wendell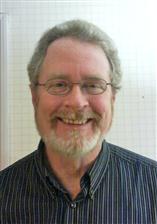 Jansen is a lifelong Unitarian Universalist, having grown up attending RE classes and youth group at the Main Line Unitarian Church in Devon, Pa.
He joins UUCLV after serving as Director of Religious Education at the First Unitarian Church of Philadelphia and the Interim DRE at the BuxMont UU fellowship in Warrington, Pa. He comes to us with the goal of assisting in the process of re-visioning the religious education program and facilitating the integration of the children's and adult's programs into a Lifespan Religious Education Program.
Jansen is a fiddler and mandolinist who has been singing and playing Irish and Appalachian music for the past 30 years. He has a BFA from the Kansas City Art Institute, with a major in printmaking and drawing. He shares his home with his wife, Elisa and daughter, Rosalee and two cats.
E-mail Jansen
Director of Music, Larry Lipkis

Dr. Lipkis, the Starner professor of music and composer-in-residence at Moravian College, directs the composition and early music programs at the College.
He is an internationally known composer and long-time member of the Baltimore Consort, who also provides benefit performances at places like the Ice House and Trinity Soup Kitchen. He is on the Board of Directors of the Bach Choir of Bethlehem, and serves as a music director for the Pennsylvania Shakespeare Festival. Lipkis has written over eighty works for chamber ensembles, choir, and orchestra and performs and records with the Baltimore Consort, a world-renowned early music ensemble specializing in popular music from the time of Shakespeare.
In this part-time position, Dr. Lipkis will be overseeing the music programs at the church and directing the choir.
E-mail Larry
Administrator, Kate Scuffle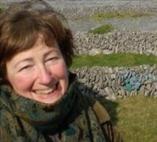 KATE SCUFFLE has served as an administrator, producer and educator in the non-profit and arts community for many years. She was a founder and Managing Director of the award-winning original Theatre Outlet, and currently serves as Producer with Selkie Theatre.
Kate and her husband, George Miller, have just returned from 3 wonderful years spent teaching , writing and producing in Galway and Dublin, Ireland. While there, Kate also served as Editor of the Oughterard Magazine, a regional magazine serving the Connemara region.
In the Lehigh Valley, she has served on community Boards including Mayfair, WDIY Radio's CAB Board, Circle Of Stones Theatre, the South Side Film Festival and PA Stage Company's Outreach Advisory Board.
E-mail Kate
Sexton, Rick Poltarak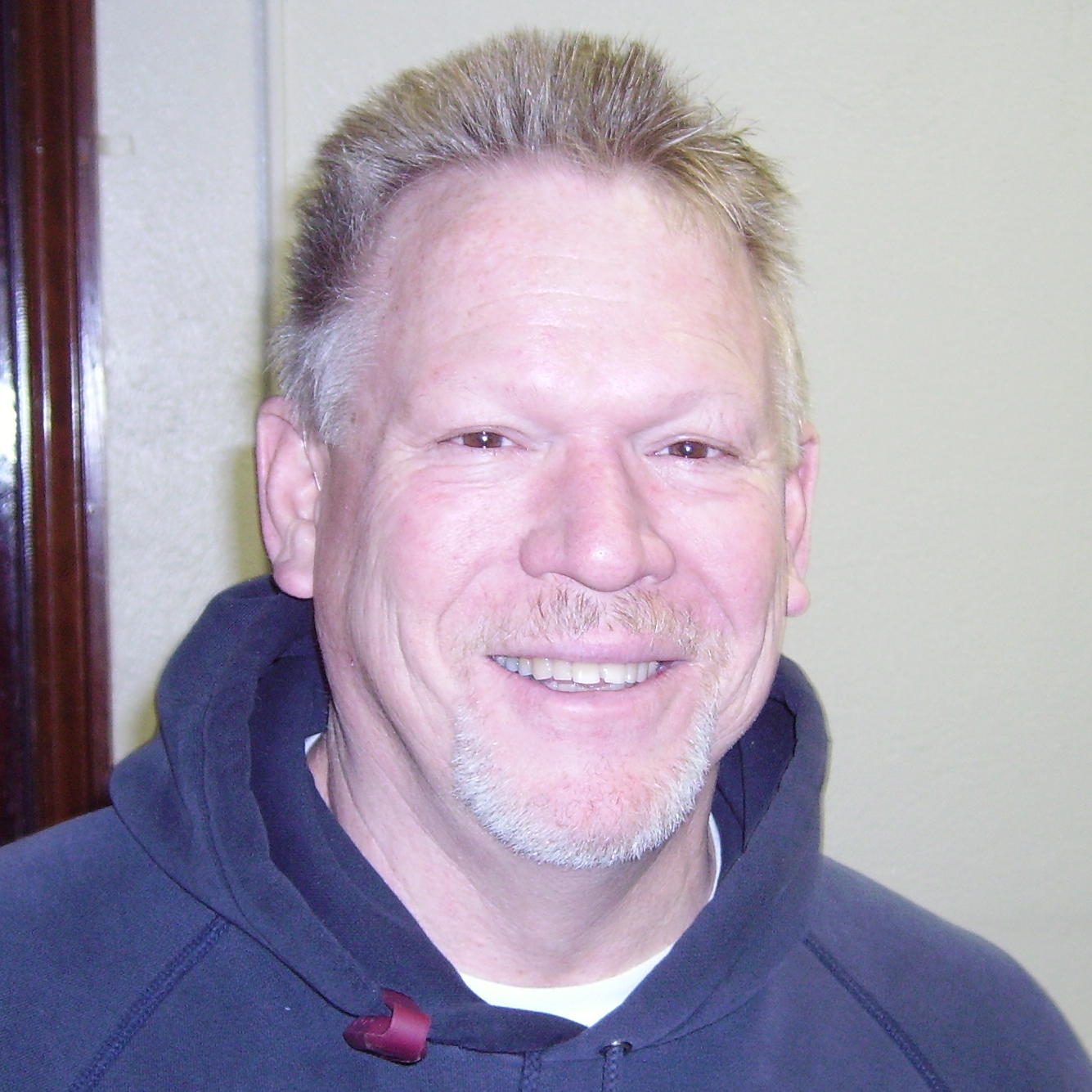 Rick has chosen himself as a semi-retiree. He comes with an information technology background which he now dabbles in. Having partnered with another in construction he offers hands on experience for any repairs and welcomes being part of the Unitarian Universalist staff.
Rick enjoys Do-it-Yourself projects, tinkering with his classic car and good classic rock. He has a B.S from Fairleigh Dickinson in Business Administration.
E-mail Rick