Welcome

We are an open community striving for inclusiveness rather than exclusiveness. We are not bound by any specific credo or set of beliefs, but we highly value individual rights, personal freedoms and ecological/social responsibilities at both the secular and spiritual levels. We are diverse members of one human family.
Pledge Drive
It's time to begin Making Dreams Come True! You may make your pledge for the UUCLV 2017-2018 Stewardship Campaign right now with our online pledge form.
Please pledge early, and consider increasing your pledge. In doing so, you will enhance our church community's ability to fulfill our mission.
Thank you!
The Stewardship Committee
Upcoming Events
Second Sunday Concert Series - Neil Wetzel
Sunday, March 12, 2017 at 3:00 PM

Jazz saxophonist, Neil Wetzel is joined by pianist, Tom Lawton and Bass player, Paul Rostock, playing original jazz compositions and selections from Wetzels's last two releases - Misunderestimated and Cowboys in Capes. Wetzel infuses country Western classics with bebop and post-bebop jazz to create new and distinct sounds and colors.
Please visit our Concert Series page for more details or to order tickets.
COME ONE, COME ALL TO P.T. BARNUM: MASTER SHOWMAN! - A one-man show starring Neill Hartley
Saturday, April 1, 2017 at 7:00 PM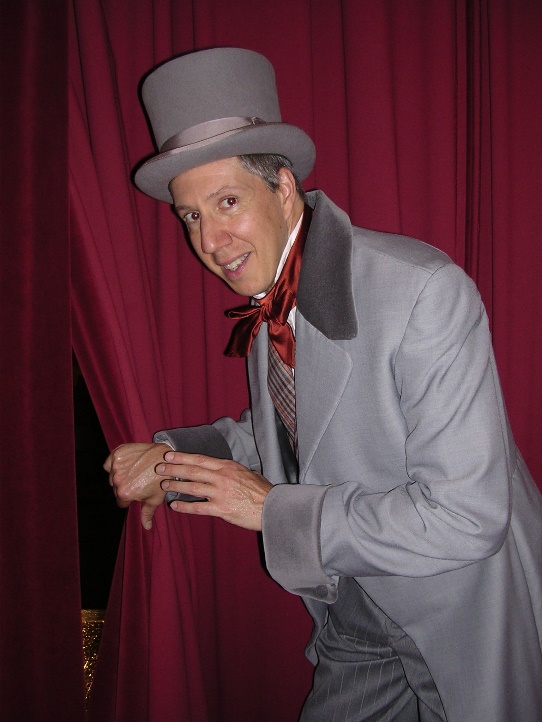 Neill Hartley portrays master showman P.T. Barnum in this exciting and entertaining look at one of the most colorful and well-known personalities of all time, who brought high and low culture to all of America.
See our Facebook Event Page for additional information.
Facebook Feed
Calendar

Make your AmazonSmile purchases using this link to contribute a portion of your purchase price to The UUCLV