Welcome

We are an open community striving for inclusiveness rather than exclusiveness. We are not bound by any specific credo or set of beliefs, but we highly value individual rights, personal freedoms and ecological/social responsibilities at both the secular and spiritual levels. We are diverse members of one human family.
Pledge Drive
It's time to begin Making Dreams Come True! You may make your pledge for the UUCLV 2017-2018 Stewardship Campaign right now with our online pledge form.
Please pledge early, and consider increasing your pledge. In doing so, you will enhance our church community's ability to fulfill our mission.
Thank you!
The Stewardship Committee
2016 Service Auction Results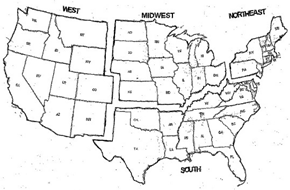 We want to thank all of our members and friends who supported this year's service auction. It was a huge success with plenty of offerings, helping with set-up, preparing foods, welcoming at the door, serving drinks, and cleaning up. Having the voice auction at the beginning of the evening, set the pace for an enjoyable fun night that followed by silent auction bidding wars, signing up for dinners and services and ending with our grand raffle of the theme baskets. The auction raised over $14,600 of which $812.00 was raised by the raffle baskets, $175.00 from donations at the bar and $570.00 door entry fees. Once again, this year's auction was a lot of fun and thank you for your support!
Service Auction Committee
Go to our auction website to see all the auction results.
Facebook Feed
Coming Events
via Google Calendar

Make your AmazonSmile purchases using this link to contribute a portion of your purchase price to The UUCLV