Welcome

We are an open community striving for inclusiveness rather than exclusiveness. We are not bound by any specific credo or set of beliefs, but we highly value individual rights, personal freedoms and ecological/social responsibilities at both the secular and spiritual levels. We are diverse members of one human family.
2018-2019 Pledge Drive
The 70 Years = 70 Reasons to Give pledge campaign has begun! Please consider pledging generously, either online or by filling out a pledge card in March.
Thank you!
The Stewardship Committee
Upcoming Events
2017 Service Auction
Saturday, November 18, 2017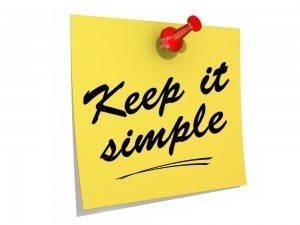 Don't Miss Our Biggest Event of the Year! Please Join Us With Your Guest!
No theme this year because we are keeping it simple. This year's Auction will feature:
Happy Hour Starting at 4:30 pm
Lively Voice Auction
Keep it Simple Potluck
I Want What I Want Offerings!!!
Silent and Sign-up Auction During the Dinner
Free childcare with activities for the kids
Admission: $10 or $5 with a potluck dish. Children Free.
For more information, see Dora Davenport or the Service Auction webpage.
Facebook Feed
Calendar

Make your AmazonSmile purchases using this link to contribute a portion of your purchase price to The UUCLV